Those who eat ten servings of fruits and vegetables per day, ie 800 grams in total, are more likely to live longer.
This is the results of a new British scientific research.
It was already known that fruits and vegetables contribute in many ways to a healthy life, but a new study reveals that the "magic" number for longevity is eating ten servings and not five, which until now was considered ideal.
As a servings portion is considered a quantity of 80 grams (about as much as a small banana or a pear), so you can eat more servings at a time.
The researchers of the School of Public Health at Imperial College London, led by Ntagkfin Being, about the date of publication in the International Epidemiology magazine «International Journal of Epidemiology» noted that if the majority of the people follow the rule of the ten portions, then 7.8 million premature deaths will be avoided each year worldwide.
Multiple benefits
This study (meta-analysis of 95 published studies involving two million people in total) shows that even a small amount of two to three servings of fruits and vegetables is good for health, e.g. helping to lower cholesterol and blood pressure. But more is even better in this case, especially in reducing the risk of premature death from heart or cancer.
The risk of cancer particularly is reduced by green vegetables (e.g., spinach) and yellow or orange (p..ch. Yellow peppers and carrots), and cabbage or cruciferous (cauliflower, broccoli, etc.).
Cardiovascular risk for heart attacks and strokes in particular is reduced by apples, pears, citrus fruits, salads, lettuce and cabbage.
According to the study, the consumption of 200 grams of fruit and vegetables a day reduces cardiovascular risk by 13% and cancer by 4% on average, while the 800 gram consumption reduces by 28% the risk of heart and by 13% for cancer .
The risk of premature death is reduced by 15% and 31% respectively.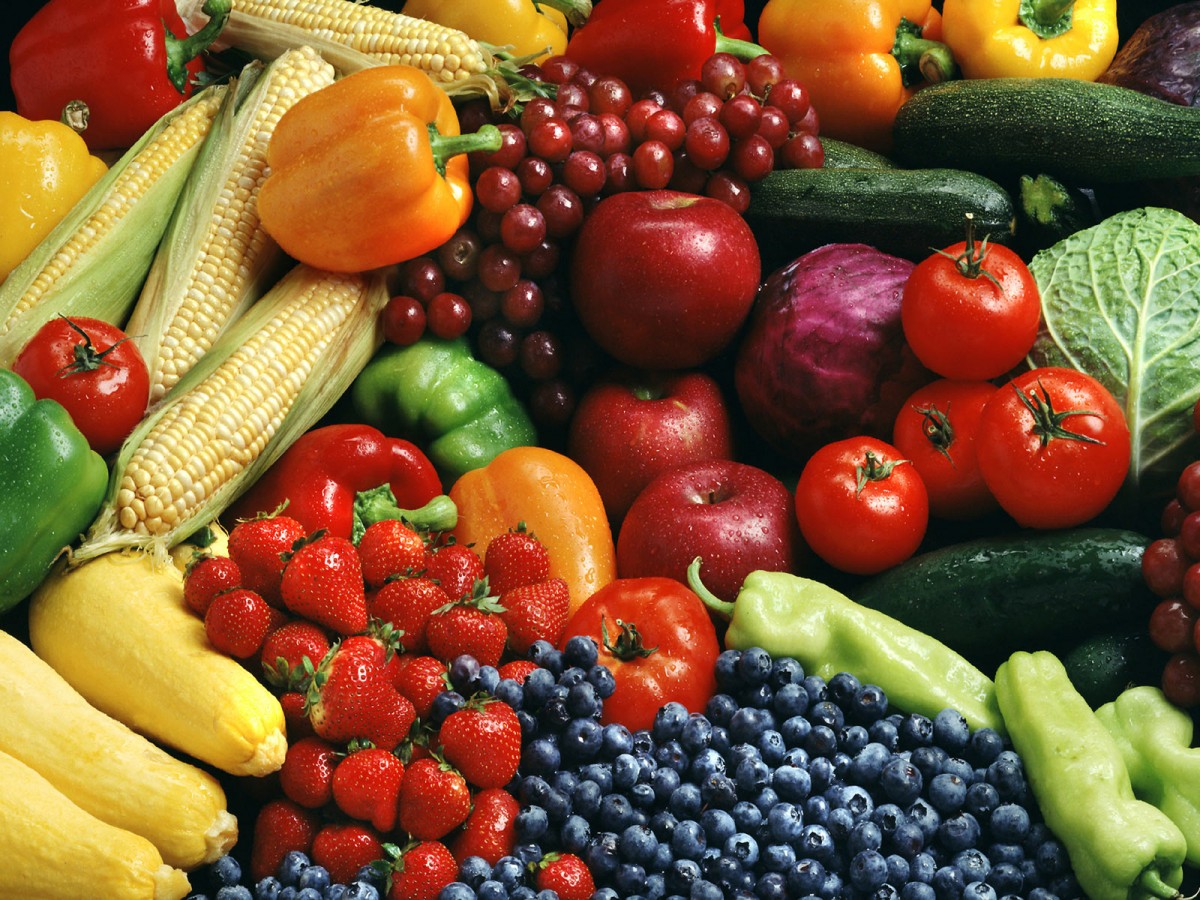 5 servings are recommended by the WHO
The World Health Organization recommends eating five servings (400 grams) of fruit and vegetables a day, but many people do not even eat that amount.
The new study found no difference between raw and cooked vegetables, in terms of their benefits.
But it is not the same with consuming pills and other dietary supplements that while contain many of the fruit and vegetable substances, they do not offer the same protection.
Tags: diet, fruits, vegetables, benefits, healthy, life, health, secret, magazine publishing
---
HEALTH see also….
How your new relationship helps you lose weight
Every time you fall in love you know a different part of yourself. You change. You want to be the most beautiful….read more
---
3 tips to get rid of his snoring
Snoring – a painless and temporary occlusion of breathing – a sound that exists in many bedrooms….read more
---
Do you want to get rid of your weight but not get into a strict diet program?
Follow these tips and lose weight smartly : Do not leave your house if you have not first consume a healthy, hearty meal….read more
---
Walking is Great for our Mind and Mood!
A nice walk in the city, a sunny day or a cool night, usually fills us with feelings of euphoria….read more
---
The Six Rules to Avoid Excess Salt Consumption in Food
The salt is present in all foods, either in their raw form, either as an additional preservative and….read more