Do you consider Arnold Schwarzenegger as … gay? However, his father was thing that, because while most boys in their teens were filling their rooms with posters with sexy women, he had photos of half-naked men and wanted to look like them!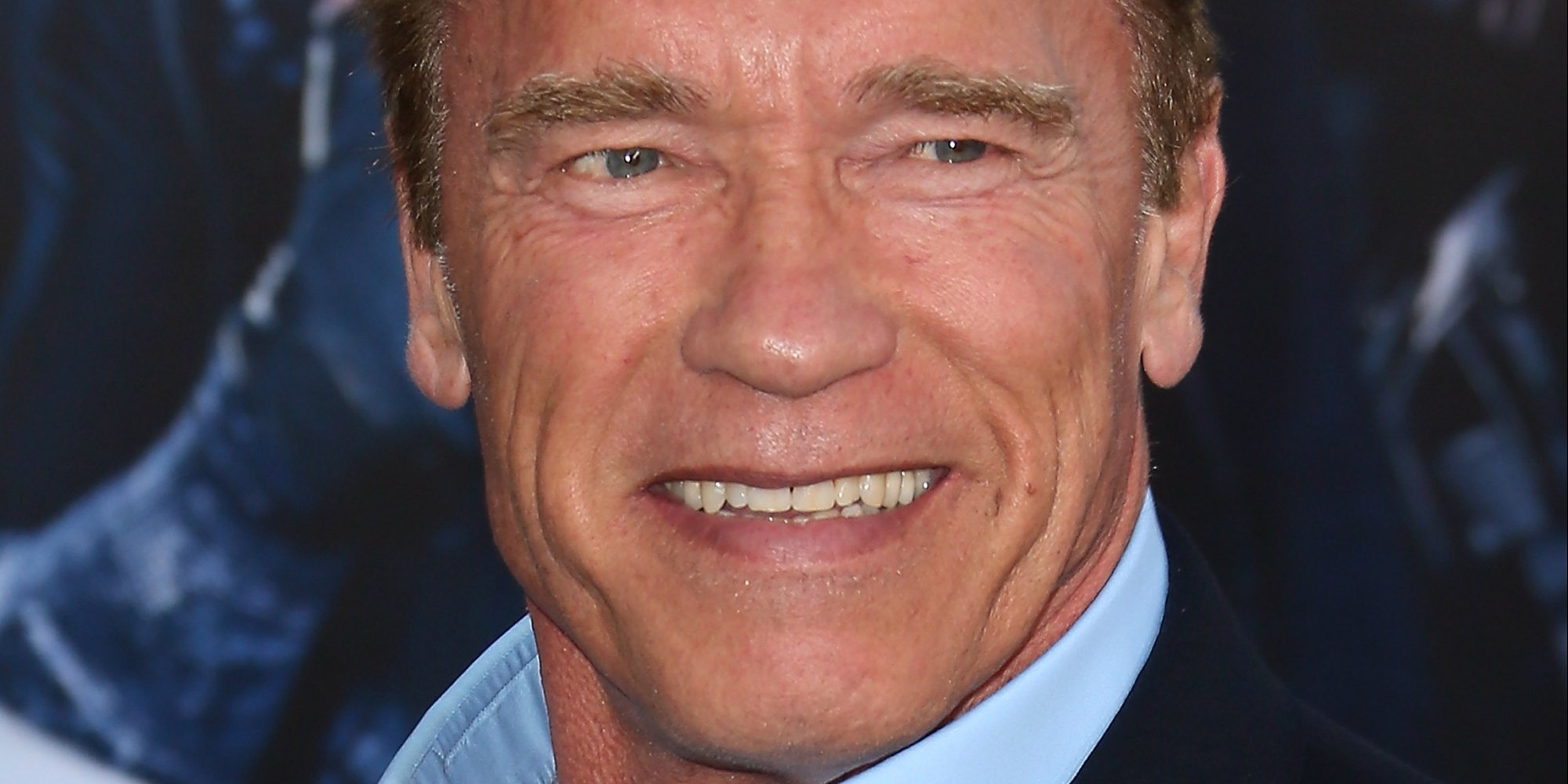 "My dad was hitting me because he thought that I was gay. My mother asked his doctor "Can you help me? I do not know if there is something "wrong" with my son, because the wall  of his room had photos with naked men. All friends of Arnold have girls photos over their bed, but Arnold not " Arnold said, and we do not know which of all make us feel shocked!
Shocked for his father who was hitting him because he thought his son was gay, shocked for his mother who considered homosexuality as a disease or shocked for him who believes in … cliche?
Tags: Arnold Schwarzenegger, gay, real stories, emotional stories, life stories, lifestyle, secret, magazine publishing
---
LIFE STORIES see also….
Women who regretted becoming mothers confess
"Miracle". This is what usually is said when a woman gives birth to a child….read more